USC is located in the heart of a vibrant entrepreneurial ecosystem. A number of organizations, listed alphabetically below, offer resources and contacts that will keep your startup on the path to success. Many of them also provide databases of resources that are available to startups and entrepreneurs.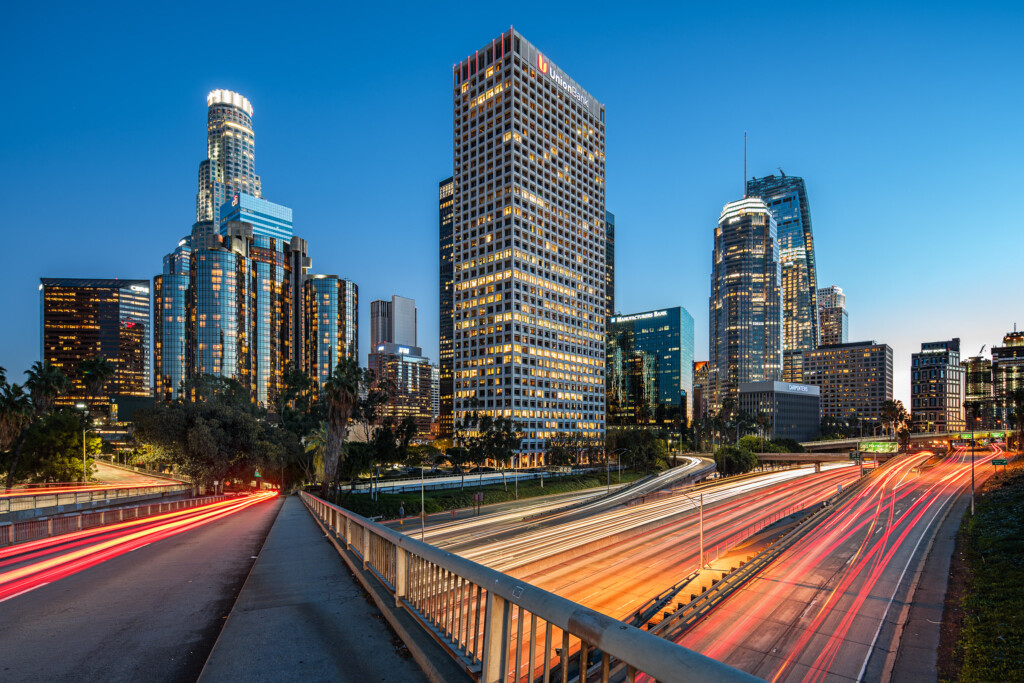 The Alliance works to bridge critical gaps in the SoCal innovation ecosystem. Their programs focus on developing and connecting SoCal's diverse innovation communities while attracting new capital to Southern California by identifying, nurturing, and matching high potential startups to leading venture investors.
Biocom works to drive public policy, build a network of industry leaders, create access to capital, introduce cutting-edge workforce development and STEM education programs, and create value-driven purchasing programs. They also host events and networking opportunities.
BioLabs at The Lundquist Institute offers 18,000 sq. ft. of flexible and state-of-the-art co-working lab and office space. Members have access to the amenities and resources of the entire Lundquist Institute campus.
BCLA hosts events that aim to facilitate the connections between academics across disciplines and with the biotech industry.
Provides emerging entrepreneurs with facilities, resources, training, and knowledge to launch startup ventures and spur regional economic development.
Formed through a merger of Connect and the San Diego Venture Group, they serve entrepreneurs and startups from early stage throughout their growth journey. Connect with SDVG offers a suite of curated programs and events aimed to help companies grow, gain access to capital, and scale.
LAEDC was founded in 1981 as a private, nonprofit, public benefit organization to harness the power of the private sector in collaboration with LA County. Among other resources, they provide a directory of local Los Angeles incubators and accelerators.
LAVA provides forums where entrepreneurs and executives of startup, emerging growth and late stage venture funded companies actively meet and learn from fellow executives, investors, bankers, financial advisors and other providers of professional services.
Provides news and information about high tech companies in Southern California as well as a database of local companies, venture capital and private equity firms, incubators, and service providers.
SoCalBio is a nonprofit, member-supported trade association that serves the biotech, med tech, IVD and digital health communities in the Greater Los Angeles region. Their resources include a list of incubators in Greater LA with wet labs.
The first and only global aerospace accelerator, connecting startups with corporations, investors and government, and providing growth and investment opportunities.