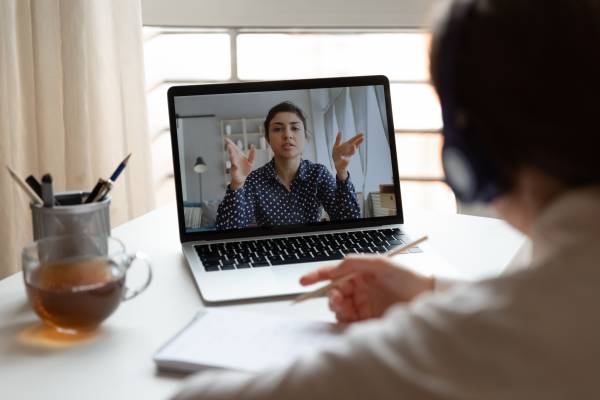 The Stevens Center provides a complimentary one-hour legal consultation with a qualified corporate or intellectual property attorney. This service is available to all USC innovators (faculty, staff, students, and alumni) and USC-related startup companies.
Possible topics you can discuss with an attorney include, but are not limited to:
IP ownership
Trademark and Copyright applications
Patent searches and provisional/non-provisional patent applications
Patent processing
Patent protection
Drafting articles of incorporation
Drafting bylaws for Corporations (for profit and nonprofit)
Contract drafting and contract review
Creating Limited Liability Companies and Corporations
Reviewing business plans
Attorneys are available by appointment only and are scheduled based on the attorneys' availability. Intellectual Property law appointments will take place via Zoom, and Corporate law appointments will take place via Zoom and/or teleconferencing.
Prior to scheduling an appointment, an intake form must be completed and submitted to legalofficehours@stevens.usc.edu.