Reasons to Engage with USC Stevens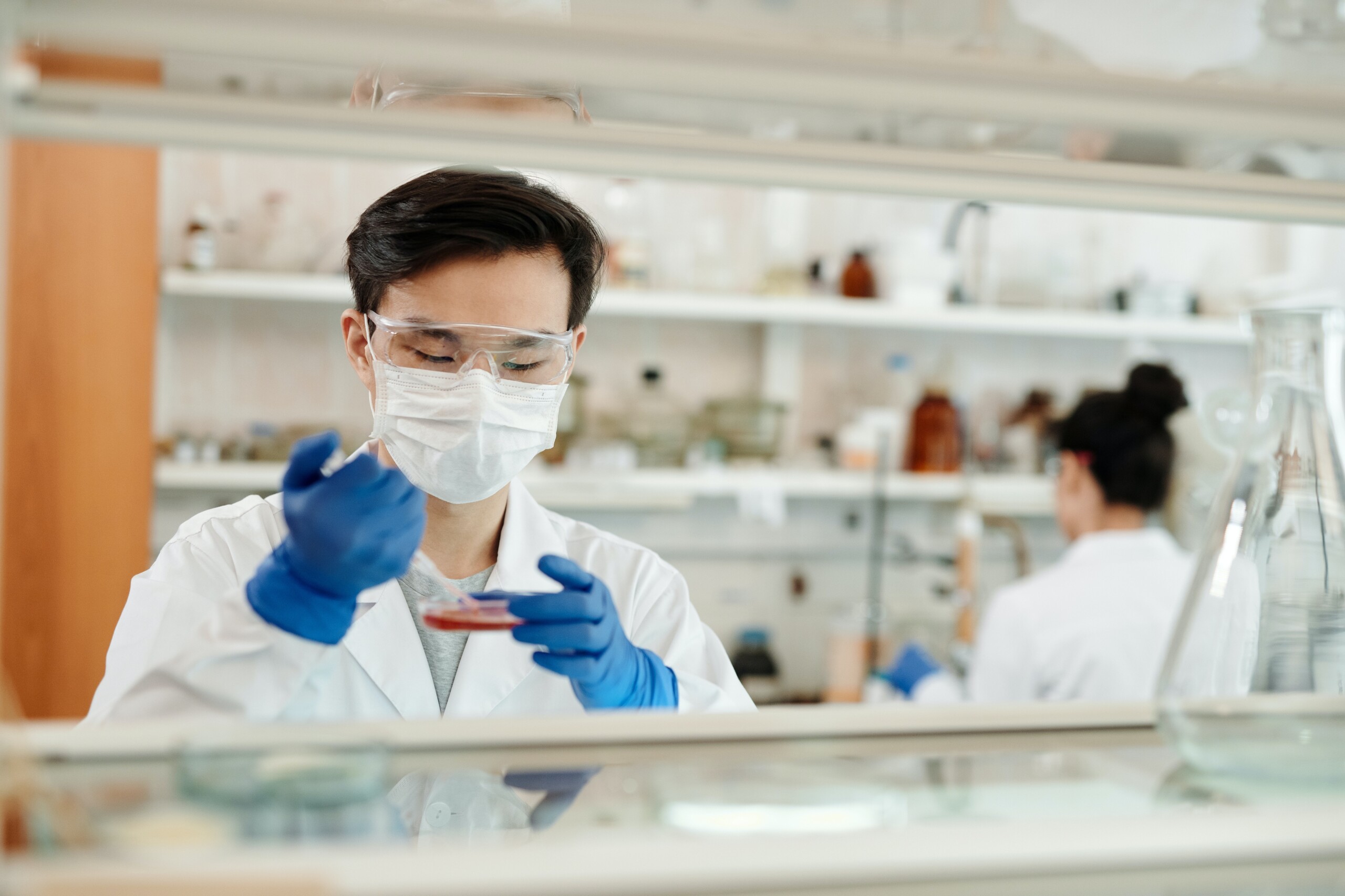 Thriving Research Enterprise in a Vibrant Innovation Ecosystem
USC is one of the world's leading private research universities with more than $909 million in annual research expenditures in 2019. The university is ideally situated in the heart of a diverse, vibrant, innovative region.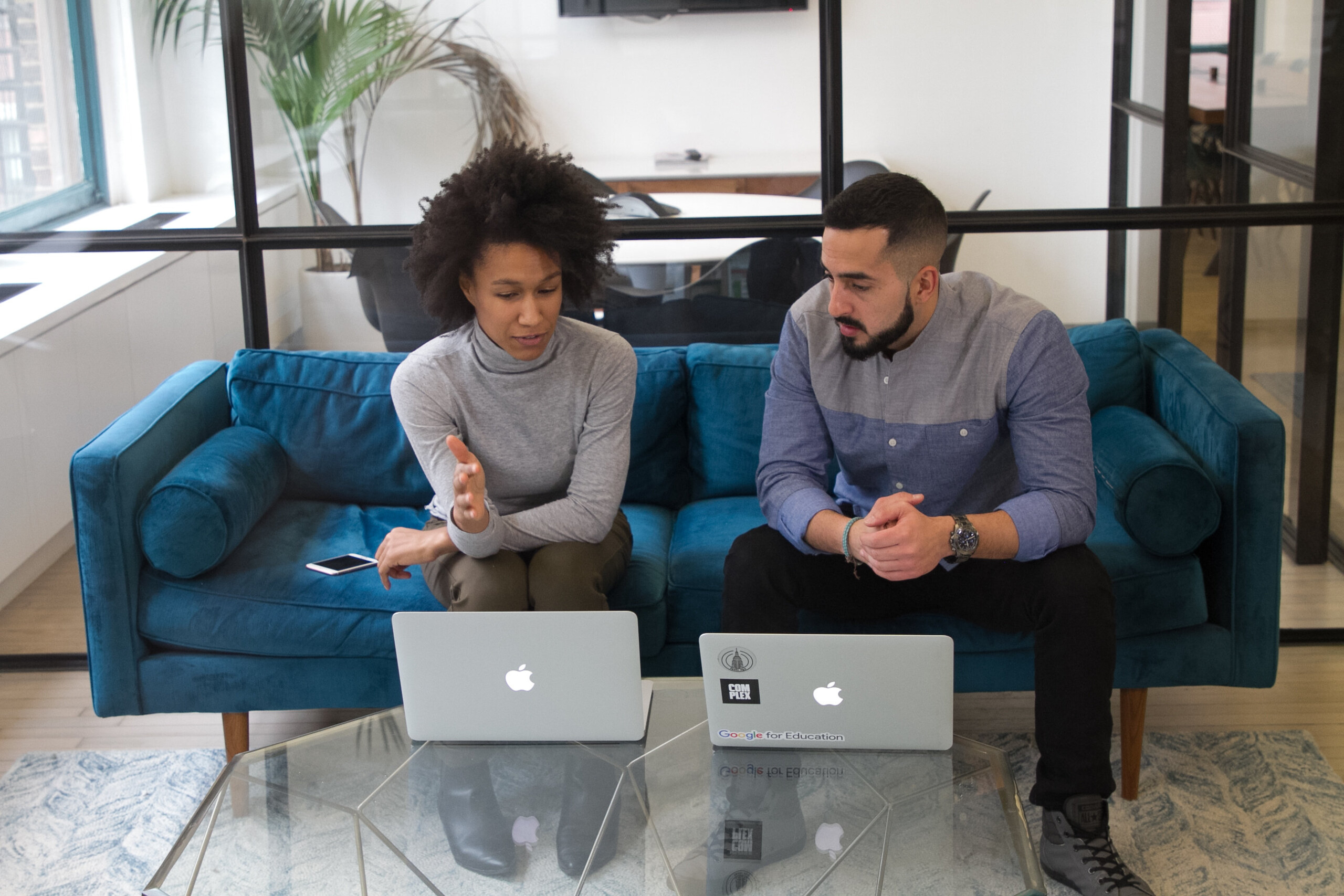 Solution Oriented, Win-Win Approach
We bring an innovative mindset to deepening and strengthening our relationships with industry partners and take a solution-oriented, win-win approach to our interactions.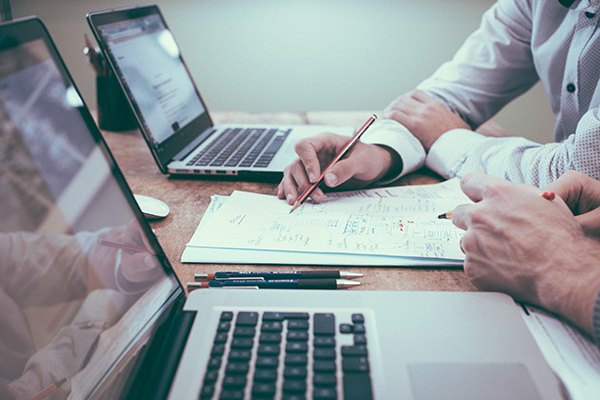 Experienced, Insightful Team of Technology Licensing Pros
Our senior management team has extensive experience in both the private sector and academic/research institutions. They lead a talented team with broad expertise across a number of disciplines.
About four percent of Americans will develop colorectal cancer at some point in their life, according to the American Cancer Society, and nearly 150,000 cases are diagnosed each year.
Kidney development is a balancing act between the self-renewal of stem and progenitor cells to maintain and expand their numbers, and the differentiation of these cells into more specialized cell types. A new study demonstrates the importance of a molecule called β-catenin in striking this balance.
Researchers at the USC Caruso Department of Otolaryngology – Head and Neck Surgery are developing a procedure face mask that lets them safely scope their patients during the COVID-19 pandemic.
USC has joined a coalition of 15 leading research universities that aims to boost the transfer of researchers' patented technologies and inventions to companies.
Epic Sciences and USC Michelson Center Convergent Science Institute in Cancer recently announced a new partnership. The Stevens Center helped Dr. Peter Kuhn with the process of executing the license and collaboration agreement.
Bravemind is a clinical, interactive, virtual reality (VR) based exposure therapy tool being used to assess and treat post-traumatic stress disorder (PTSD).