Reasons to Engage with USC Stevens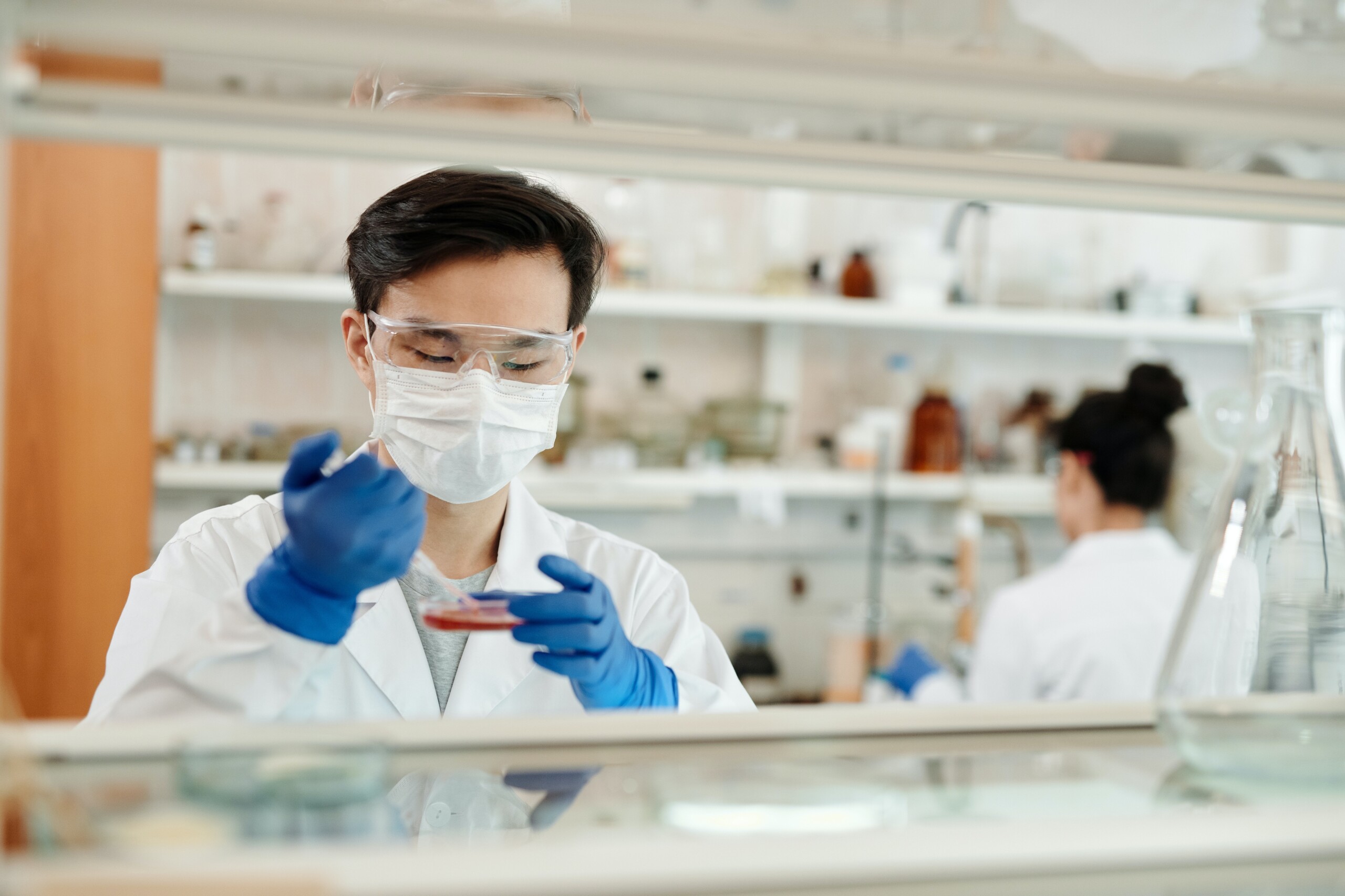 Thriving Research Enterprise in a Vibrant Innovation Ecosystem
USC is one of the world's leading private research universities with more than $909 million in annual research expenditures in 2019. The university is ideally situated in the heart of a diverse, vibrant, innovative region.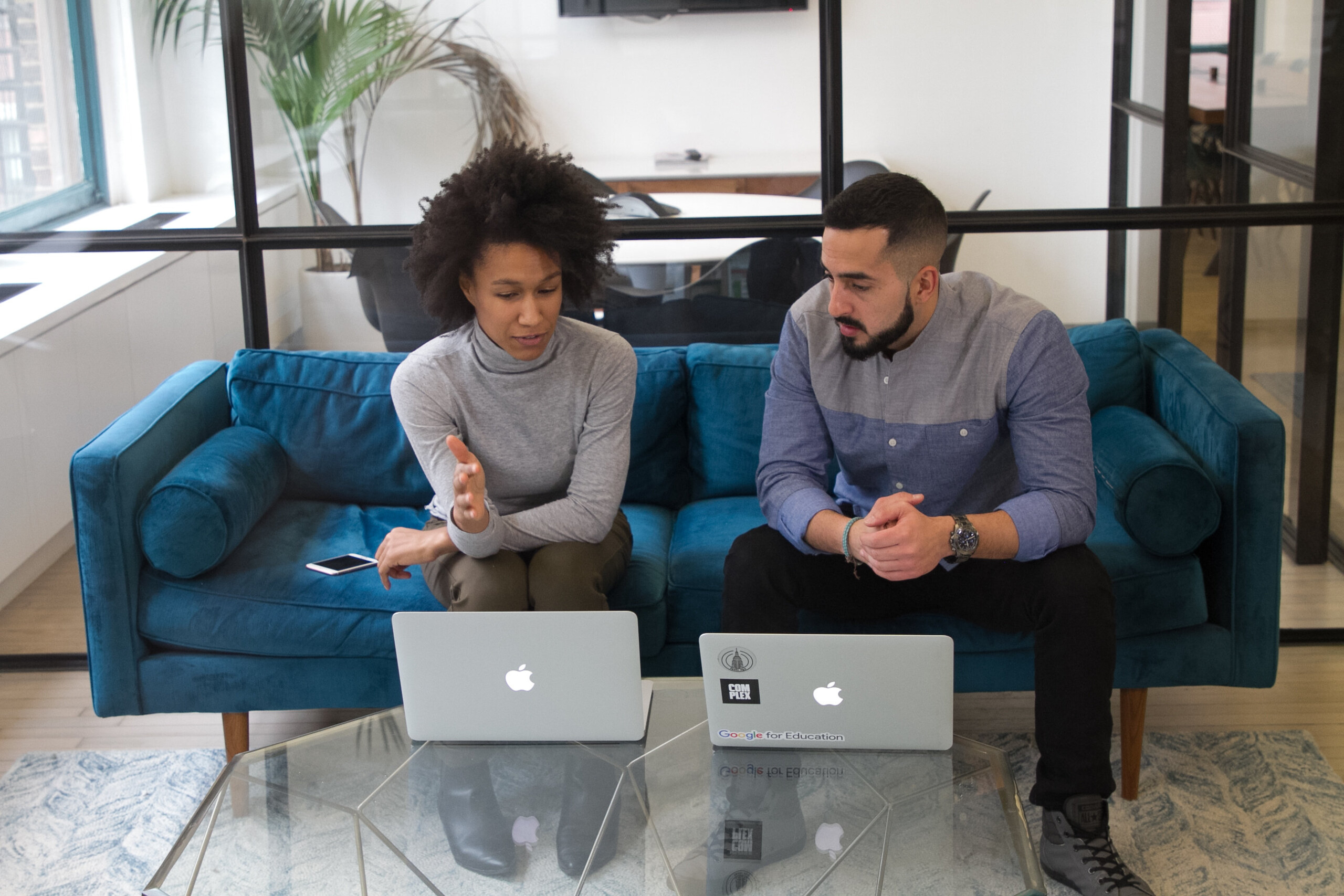 Solution Oriented, Win-Win Approach
We bring an innovative mindset to deepening and strengthening our relationships with industry partners and take a solution-oriented, win-win approach to our interactions.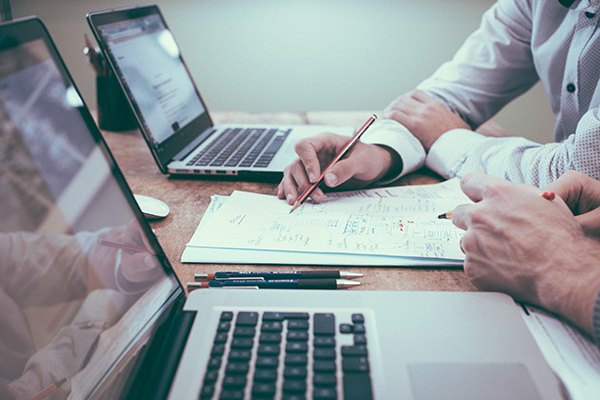 Experienced, Insightful Team of Technology Licensing Pros
Our senior management team has extensive experience in both the private sector and academic/research institutions. They lead a talented team with broad expertise across a number of disciplines.
A team of scientists at the Keck School of Medicine of USC has created what could be a key building block for assembling a synthetic kidney.
The new architecture, called "Pretty Good Phone Privacy" or PGPP, decouples phone connectivity from authentication and billing by anonymizing personal identifiers sent to cell towers. The software-based solution does not alter cellular network hardware.
A new study by Keck School of Medicine (KSOM) researchers reveals how therapies targeting a molecular chaperone called GRP78 might offer additional protection against COVID-19 and other coronaviruses that emerge in the future.
Spellcheck for Bias is a digital tool developed by the Geena Davis Institute in partnership with the Signal Analysis and Interpretation Laboratory at USC's Viterbi School of Engineering.
USC has joined a coalition of 15 leading research universities that aims to boost the transfer of researchers' patented technologies and inventions to companies.
Epic Sciences and USC Michelson Center Convergent Science Institute in Cancer recently announced a new partnership. The Stevens Center helped Dr. Peter Kuhn with the process of executing the license and collaboration agreement.