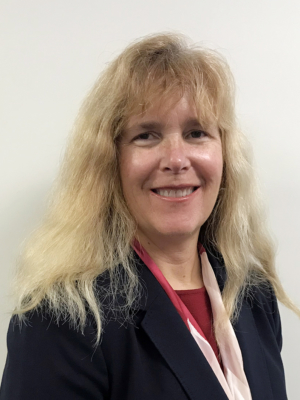 Roberta Hunt
Senior Agreements Administrator
Roberta is the Senior Agreements Administrator at the USC Stevens Center for Innovation and has over 20 years of business development experience.
Prior to joining USC, Roberta worked in the licensing groups at UCSD and Scripps Research where she negotiated and executed 100's licensing and sponsored research agreements with small and pharmaceutical companies, in addition to the creation of numerous start-up entities. Prior to the academic world, she worked at Molecular Biosystems, Inc. in the preclinical research department traveling to research partner sites across the U.S. She has been with the Stevens Center for 3 years, and her current focus here is on agreement and government compliance.
Roberta has a Bachelor of Arts (B.A.) degree in Biology and Marine Studies from the University of San Diego. She is a Certified Licensing Professional (CLP) and an active member of the Association of University Technology Managers and the Licensing Executives Society.