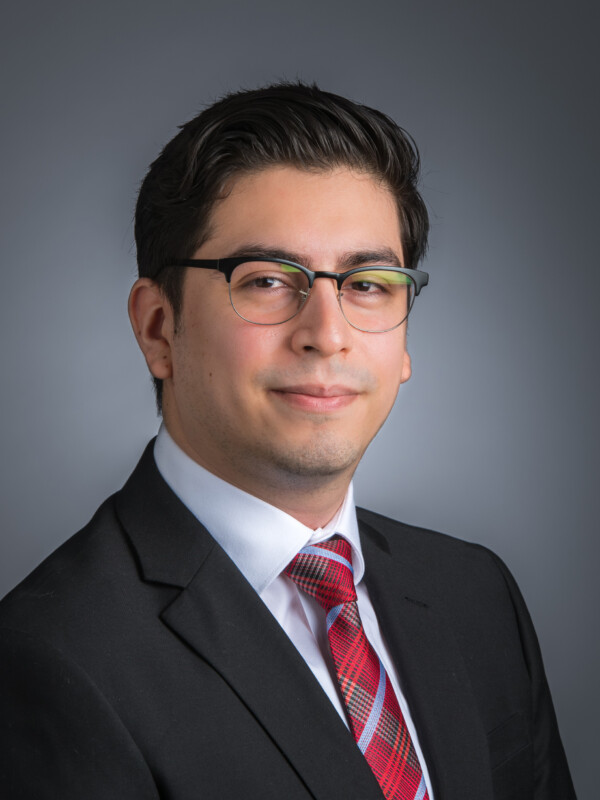 Noel Covarrubias
Office Technician Specialist
Noel Covarrubias is the Office Technician Specialist. He oversees the Stevens Center's online database, Sophia, to ensure that all disclosures, patents, and agreements are accurate and accessible to Stevens Center employees and USC inventors. Covarrubias is the Sophia point person to train users, answer questions, and find and solve technical issues.
Before joining the Stevens Center, Covarrubias was a paraprofessional for the Los Angeles Unified School District where he held various responsibilities and was in charge of purchase orders, multiple budgets, and management of school supply and equipment inventory. He also was an IT resource for over 1000 students and 100 staff. He diagnosed and repaired technology-related problems throughout campus and school labs and created an e-ticket system that simplified school requests for both users and administrative staff.
Covarrubias earned a Bachelor of Arts in Cognitive Psychology and Sociology from the University of California, Irvine and a Master of Science in Industrial and Organizational Psychology from Southern New Hampshire University.