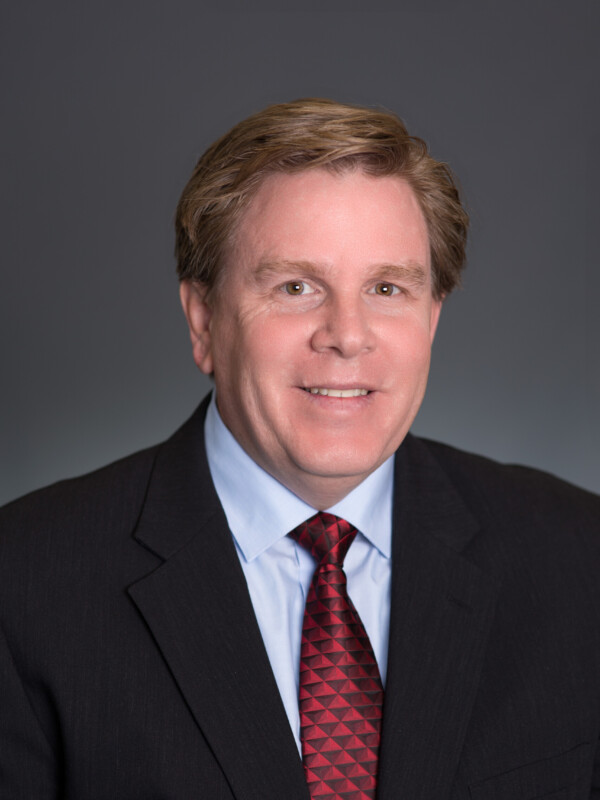 Keith Johnson
Keith is a Senior Patent Advisor. He oversees and manages the Stevens Center's portfolio of patents, coordinates intellectual property matters with outside patent attorneys, and advises the licensing team in negotiations with prospective licensees.
A licensed attorney for over 30 years, Keith is versed in a wide array of intellectual property issues for life and physical sciences. Before joining the Stevens Center, he worked at an intellectual property law firm in Pasadena, and prior to that, was an engineer at Hughes Aircraft Company.
Keith earned a Bachelor of Science in Electrical Engineering from California State University, Northridge and a J.D. from Loyola Marymount University. He is registered to practice before the U.S. Patent and Trademark Office.