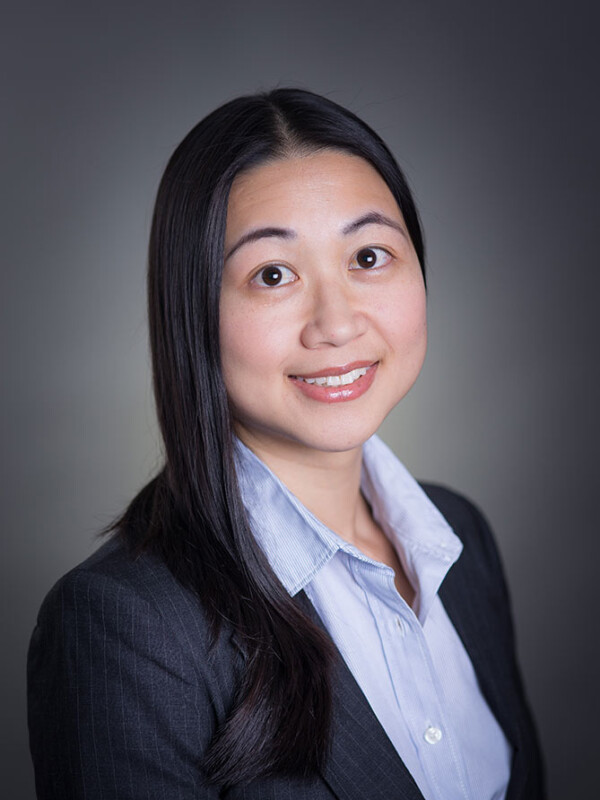 Bonnie Phan Wolfe
Senior Technology Licensing Manager
Bonnie Phan Wolfe is a Senior Technology Licensing Manager with more than 16 years of experience in technology licensing and intellectual property.
Prior to joining USC, Bonnie was a marketing assistant intern at the UCLA Office of Intellectual Property & Industry Sponsored Research where she focused on marketing life science related technologies. She also worked as a licensing and patent intern at Pathway Diagnostics, an oncology diagnostics biotech company, where she identified opportunities for in-licensing. She has been with the Stevens Center for 14 years and has served as an intern mentor for the Stevens Center's Innovation Intern Program.
Bonnie earned a Bachelor of Science in Biology with an emphasis on Molecular, Cell and Developmental Biology from the University of California, Los Angeles. She is a Certified Licensing Professional and an active member of the Association of University Technology Managers and the Licensing Executives Society.