Year in Review: 2021 USC research discoveries
Take a look at some of the most memorable research stories in 2021 about discoveries made by USC researchers.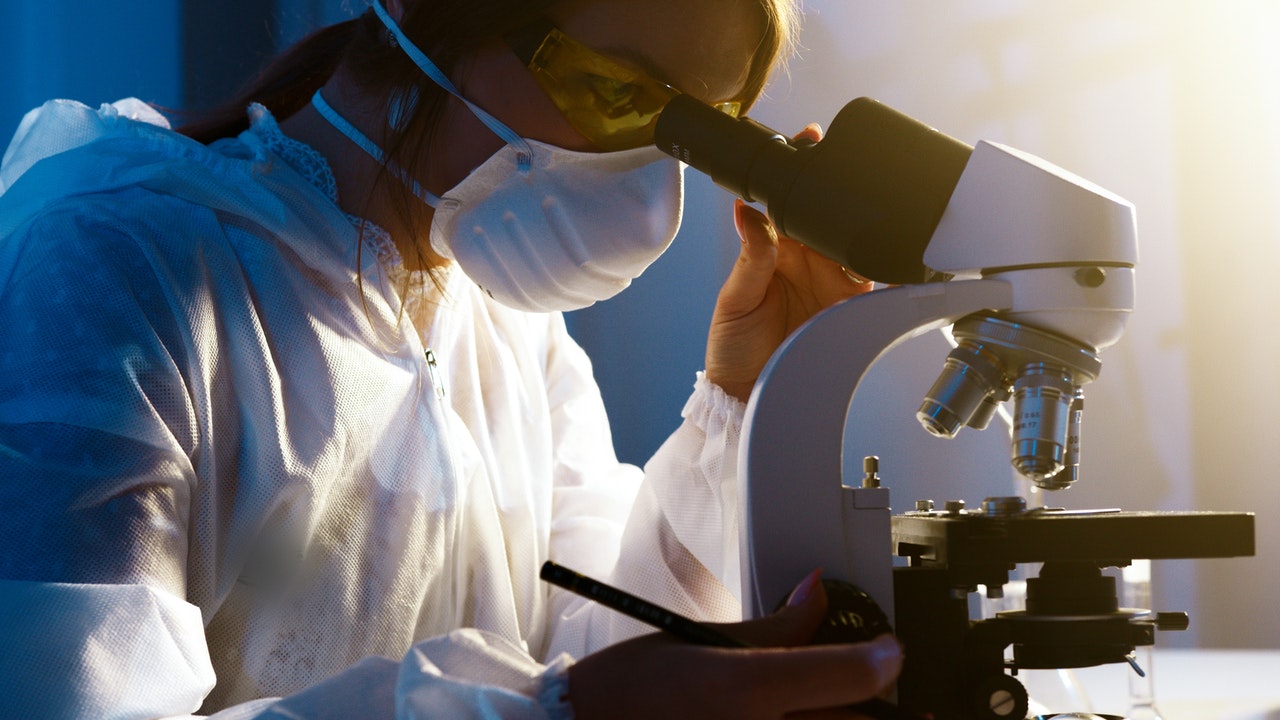 USC researchers continue to make discoveries that are changing people's lives. From studies on why we're so polarized to work on treating and someday curing Alzheimer's, Trojans remain at the forefront of science — whether that's in a lab, in a big-data repository or in their own living room. There's a reason USC is considered one of the nation's top research universities.
Read the roundup on the USC News website.
Photo by Artem Podrez from Pexels