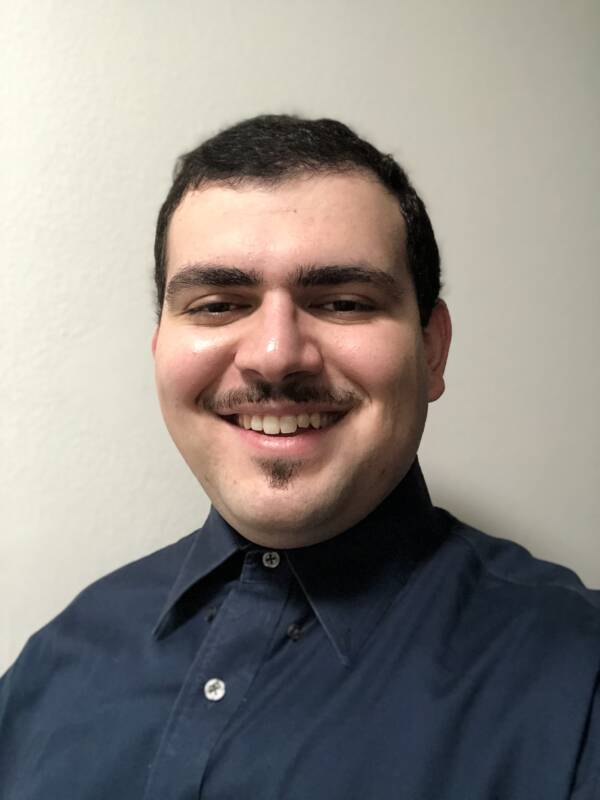 Mark Rahal
Office Technology Specialist
Mark is an Office Technology Specialist at USC Stevens. He oversees and manages all IT assets at Stevens, and works with our other office technology specialist to maintain the Stevens Center's online database.
Before joining the Stevens Center, Mark worked at the Kern County Superintendent of Schools (KCSOS) for 3 years, where he started out as a User Support Technician Assistant. He joined the KCSOS Canvas data team and worked to integrate school districts across the county into Canvas to support distance learning during the height of the COVID-19 pandemic. He later moved to the Kern Integrated Data System program at KCSOS as a database developer, building out the database platform and supporting the data needs of over twenty Kern Country school districts.
Mark earned his Bachelor of Sciences (B.S.) degree in Computer Science Game Design from the University of California, Santa Cruz.