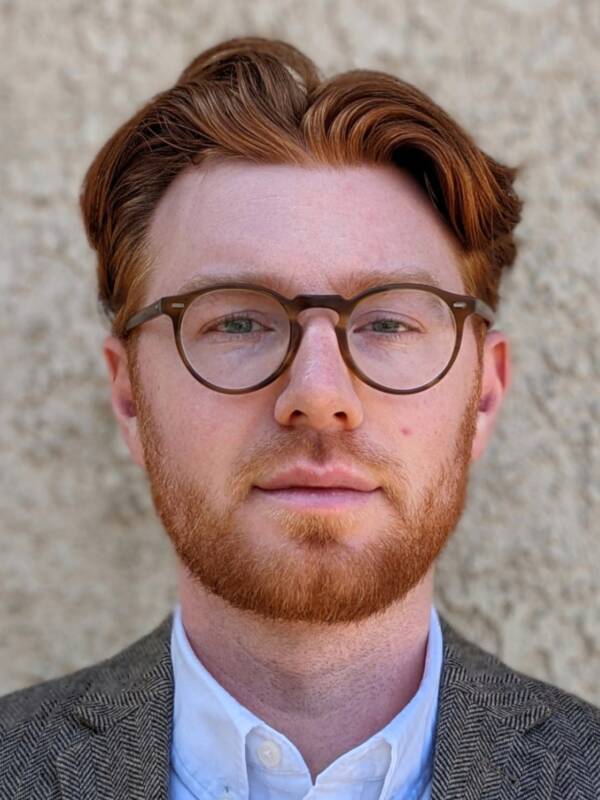 Benjamin Wild
Benjamin Wild is a Licensing Associate at USC Stevens Center for Innovation.
Wild has over 8 years of experience in the intellectual property sector, having trained and qualified as a European patent attorney (EPA) in 2018 at a highly ranked UK-based patent and trademark firm. His primary focus was on patent drafting and prosecution, but he also has experience with more contentious matters. In terms of subject-matter experience, Wild has handled technologies spanning the physical and life sciences, but with a particular focus on the applied chemistry, pharmaceutical, and biotechnology fields.
Wild earned a Master in Science in Chemistry (MSci, ARCS) from Imperial College London, and a Postgraduate Certificate in Intellectual Property Law (PGCert) from Queen Mary, University of London. He is also named on the list of professional representatives entitled to act before the European Patent Office.