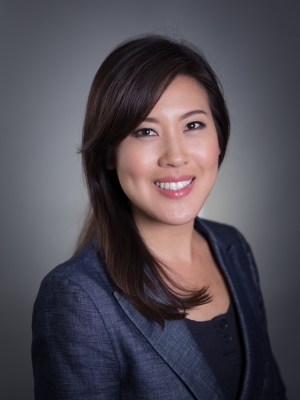 Sue Kim
Sue Kim is Senior Material Transfer Agreement (MTA) Administrator. She manages and oversees all material transfer agreements for USC, liaising between USC researchers and third parties to negotiate the transfer of scientific materials to and from the university. Additionally, she prepares and executes data and confidentiality agreements for USC faculty.
Kim joined the Stevens Center in 2011 as a transactions assistant, supporting licensing team activities for three years before transitioning to her current role as Senior MTA Administrator in 2014.
Kim graduated from USC with a Bachelor of Arts in Political Science. She is an active member of AUTM (Association of University Technology Managers).