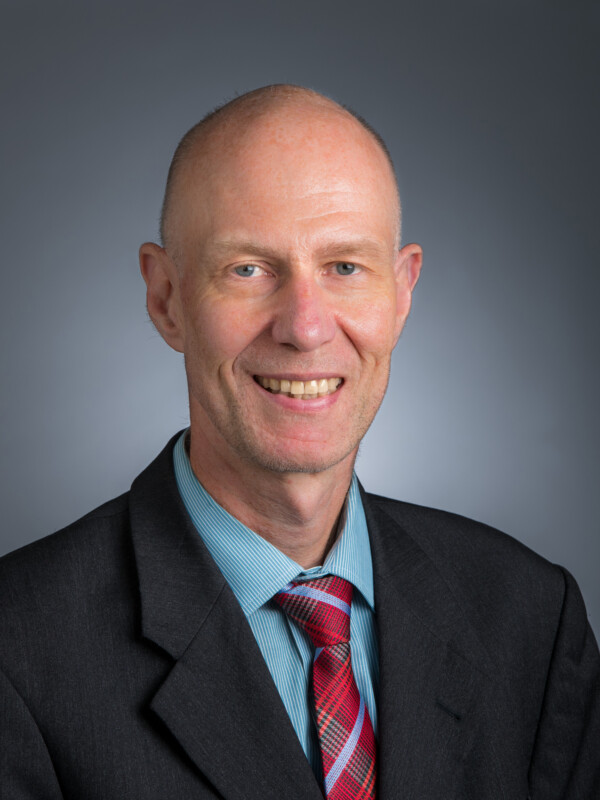 Stefan Schweizer
Stefan Schweizer, Ph.D., is a Licensing Associate. He joined the Stevens Center from the University of Tennessee Research Foundation, the technology licensing office for the University of Tennessee. As a licensing associate there for five years, he managed a portfolio of chemical, pharmaceutical, and biomedical technologies.
Since earning his Ph.D. in Chemistry at Georg August University in Gottingen, Germany, Schweizer has held a variety of positions with pharmaceutical and chemical companies on the East and West Coasts, as well as the Broad Institute in Cambridge, Massachusetts. He began his career as a postdoctoral researcher in the lab of USC Professor George Olah.
In addition to a Ph.D. in Chemistry, Schweizer earned an MBA from the Kelley School of Business at Indiana University and a Bachelor of Science in Chemistry from Georg August University.