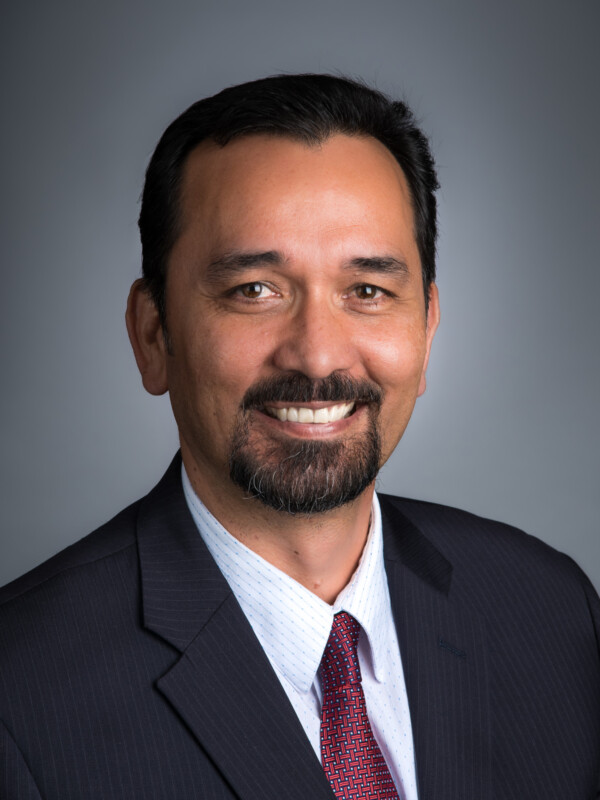 Rubén Flores-Saaib
Associate Director of Licensing
Rubén Flores-Saaib is Associate Director of Licensing, bringing more than 15 years of experience in both corporate and academic research, business development, and technology commercialization. Most recently, he was the Director of the Office of Innovation and Commercialization at UC San Diego, leading a team of 18 licensing, intellectual property, marketing managers and assistant directors at the largest technology transfer office of the UC system. During his tenure, the OIC doubled the annual number of startups and increased licenses by 50 percent.
Flores-Saaib's previous experience includes positions with Biosite (now Inverness), Chemicon (now Millipore-Sigma), and the Los Angeles BioMedical Research Institute at Harbor UCLA Medical Center. In 2016 he co-founded the San Diego Innovation Council, a nonprofit organization that brings together academic research technology transfer offices in San Diego along with investors, incubators, and government programs supporting academic startups.
Flores-Saaib earned a Ph.D. in Chemistry and Biochemistry at UCLA, where he studied the molecular basis of embryological development.