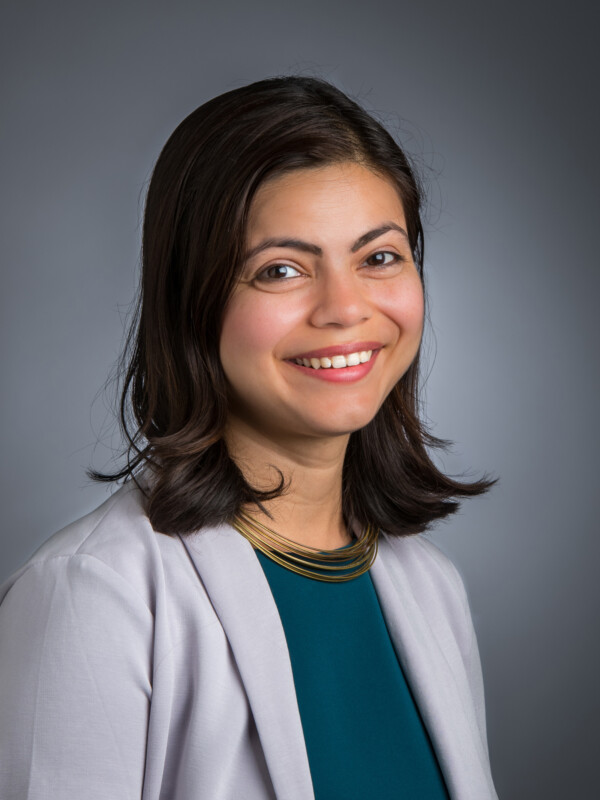 Radhika Palkar
Radhika Palkar, Ph.D. is a Licensing Associate. She joined the Stevens Center from the University of California, Los Angeles, where she was a postdoctoral researcher in the Silva Laboratory. While there she worked on testing a novel method of peptide delivery across the blood-brain barrier and studied the mechanisms of HIV-associated neurocognitive disorders (HAND).
Palkar earned a Ph.D. in Neuroscience from USC and served as a licensing intern at the Stevens Center in 2017 while completing her degree. Her previous experience includes serving as a communications consultant for Fluid Synchrony, a medical device startup.
Palkar completed the Harvard Business School's Online Credential of Readiness (CORe) program and earned a Bachelor of Science in Neurobiology and Behavior from the University of California, Irvine.