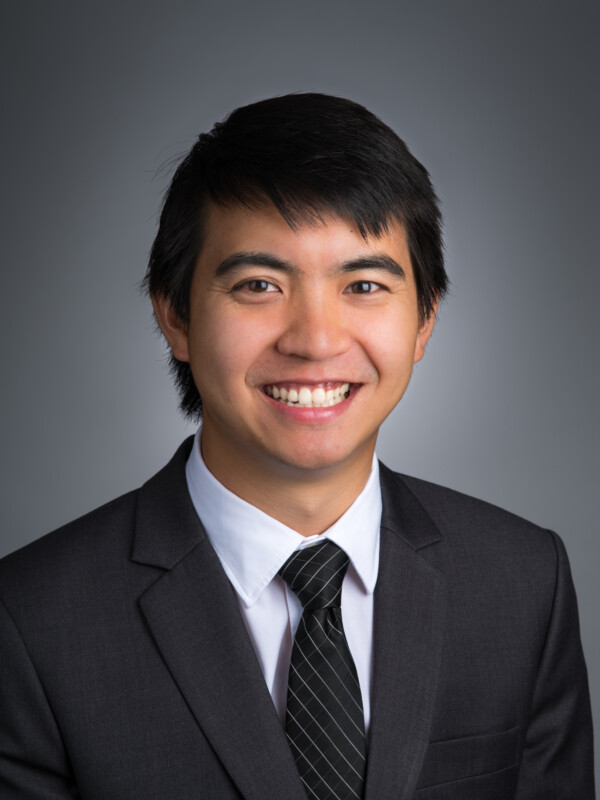 Nick Lee
Nick Lee is a Licensing Associate. Prior to joining the Stevens Center, Lee was a technology licensing associate at the Massachusetts Institute of Technology where he assisted in the management of physical science technologies ranging from chemistry and materials to energy.
Prior to MIT, Lee worked as a research assistant for the Rochford Research Group at the University of Massachusetts Boston and also served as a lab teaching assistant while earning a Master of Science in Chemistry. His research at UMass Boston focused on inorganic chemistry and photochemistry. He also has earned a Bachelor of Science in Chemistry from Boston College and has completed Harvard Business School's Online Credential of Readiness (CORe) program.
Lee is an active member of AUTM (Association of University Technology Managers) and is a Certified Licensing Professional. He is currently a Master of Business Administration (MBA) student at the USC Marshall School of Business.