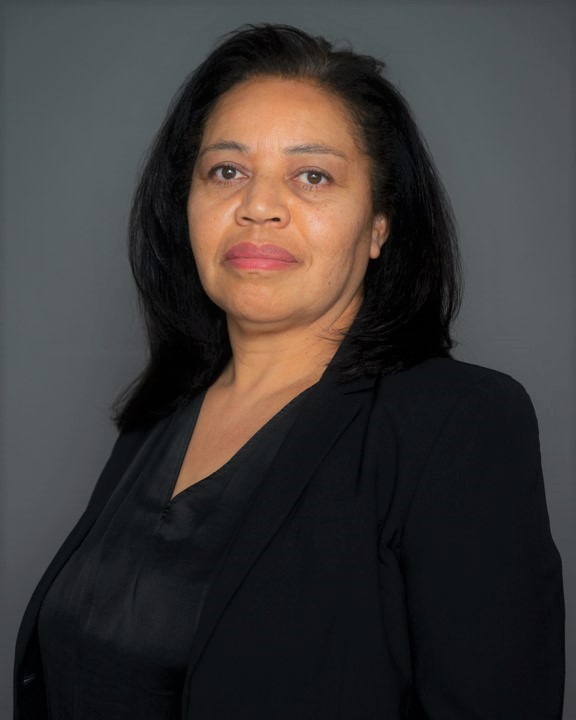 Margarita Ramos
Margarita joined the Stevens Center as the Senior Financial Analyst. Prior to joining the Stevens Center, she served as a Senior Financial Analyst at the Children's Hospital Los Angeles (CHLA).
While at CHLA Margarita led the A133 Federal Audit, which was completed with no findings. She helped CHLA meet the criteria for a low-risk auditee for three consecutive fiscal years, making the CHLA Research Institute eligible for reduced audit coverage for the first time. She also developed and led the implementation of highly productive and efficient systems, including reconciliation of revenues and expenses.
Margarita also managed the financials and supported the Office of Technology Commercialization at CHLA. She was in charge of preparing royalty distributions, patent reimbursements, and accounts payable and accounts receivable. Her previous experience includes accounting positions in the nonprofit, banking, and wholesale supply sectors. Margarita earned a BS in business administration from CSU Long Beach with a concentration in finance, real estate, and law.