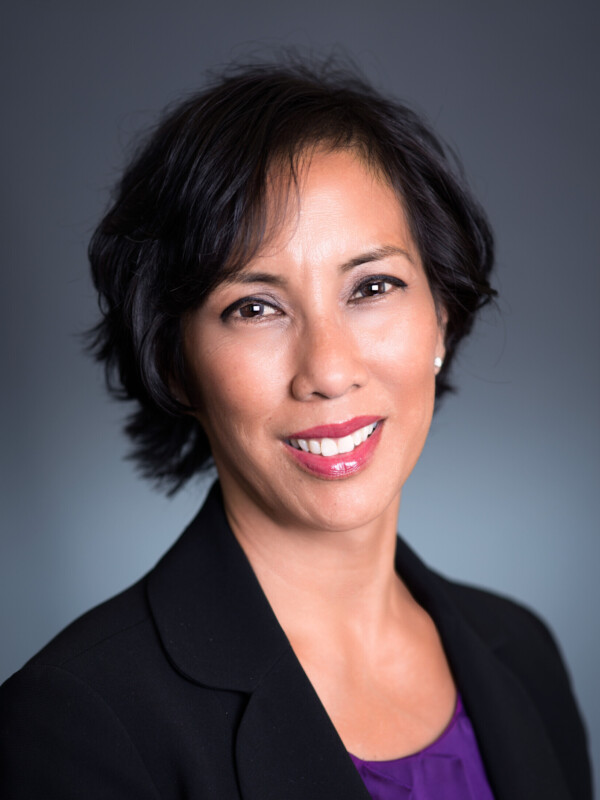 Lisa Andaleon
Director of Operations and Finance
Lisa Andaleon is the Director of Operations and Finance. In her role, Andaleon is responsible for operations, finance, licensing and startup support, contract administration and compliance, and reporting.
Andaleon has more than 30 years of experience in finance and business administration in the nonprofit and for-profit sectors. She brings an extensive background in technology transfer, finance, business development, strategic planning, and contract negotiation and administration.
Prior to joining USC, Andaleon worked at Life Technologies Corporation (now Thermo Fisher Scientific) where she assisted the corporate development group with audits of major licensing relationships. Andaleon was previously Manager of Technology Transfer at Sanford Burnham Prebys Medical Discovery Institute in La Jolla, where for 12 years she was responsible for the accounting, financial planning and analysis, contract compliance, alliance management, commercial grants and licensing for their Office of Technology Management and Commercialization.
Andaleon earned a master's degree in Nonprofit Leadership and Management from the University of San Diego and a Bachelor of Arts in Math and Economics from Claremont McKenna College. She is an active member of the Licensing Executives Society (LES) and AUTM (Association of University Technology Managers), and has served on the boards of several nonprofit organizations.