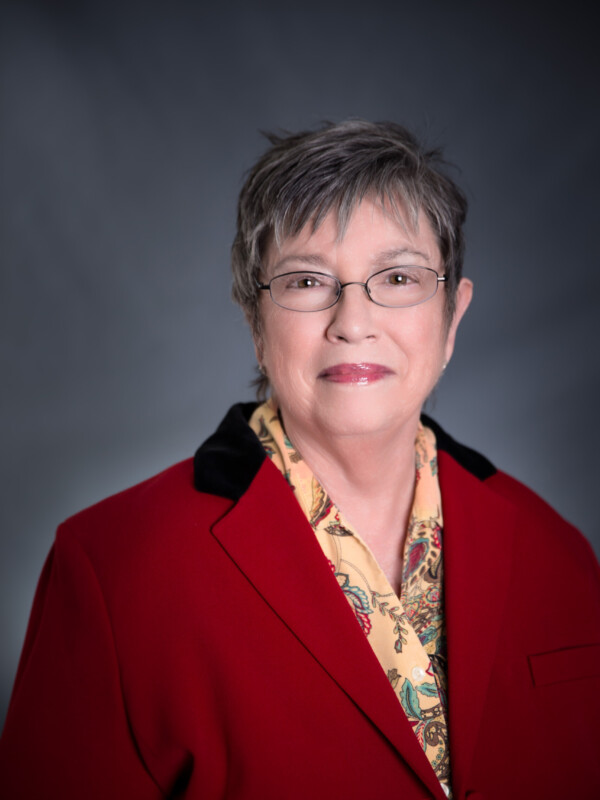 Judy Genovese
Senior Transactions Officer
Judy Genovese, J.D., is Senior Transactions Officer, leading contracting responsibilities for the Stevens Center and intellectual property consulting outside the Stevens Center. She brings a strong legal background to her role.
As Senior Transactions Officer, she oversees the preparation and execution of material transfer agreements, data sharing agreements, and confidentiality agreements. She also works with the corporate collaborations staff in negotiation of master collaboration agreements and other industry-centric agreements, and with the Licensing Associates on negotiation of patent and software licenses and other agreements related to USC-owned intellectual property. Genovese also works with other USC departments on intellectual property issues.
Genovese has been a licensed attorney for over 40 years and has an extensive background in technology law, litigation, sales, and general corporate practice. Prior to joining USC, she was a director in the legal groups at computer software companies Oracle America and Sun Microsystems, where she was lead counsel for Sun's open source operating system and SeeBeyond Technology Corporation, where she negotiated contracts with key vendors such as General Motors, Hewlett Packard, Pfizer and Blue Cross.
Genovese earned her J.D. from University of California, Hastings College of Law and a Bachelor of Arts in Economics from Santa Clara University. She is a member of the State Bar of California, the Licensing Executives Society, and AUTM (Association of University Technology Managers).