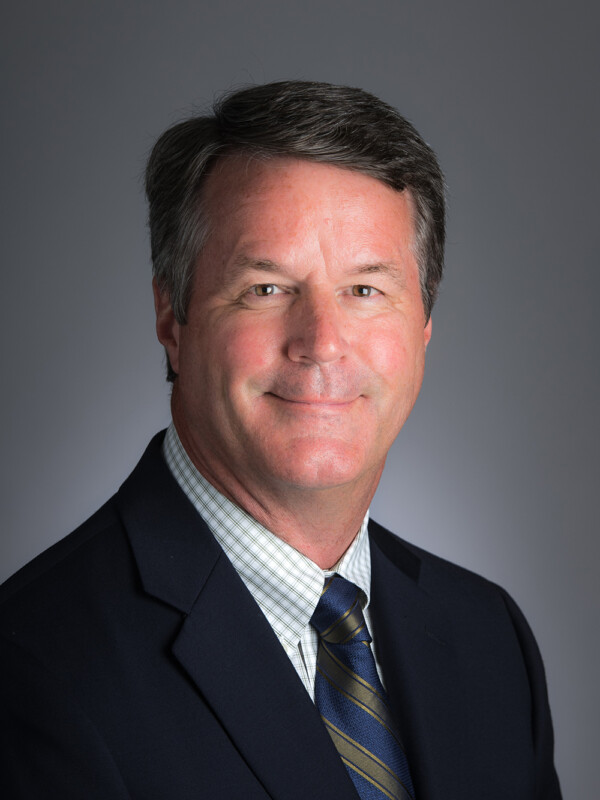 John Merritt
Senior Manager, Innovation Marketing, Communications and Events
John Merritt is Senior Manager, Innovation Marketing, Communications and Events. He is responsible for the development, strategic planning, and execution of all Stevens Center marketing and communications initiatives. Merritt supervises and works closely with the marketing coordinator in the Stevens Center's strategic communication efforts and the development of marketing materials, planning and execution of events, and support for various Stevens Center programs.
Merritt has communications and marketing experience with nonprofit and for-profit organizations, including the University of Minnesota, the University of Colorado, and consumer brands such as Maytag and Harley-Davidson. In addition to nearly a decade in higher ed, his previous experience includes six years in a public relations agency, four years at a commodities manufacturer, and time at an e-commerce startup.
Merritt earned a Master of Philosophy (M.Phil.) in European History and a Master of Arts in French Studies from New York University, and Bachelor of Arts and Bachelor of Science degrees from the University of Minnesota.