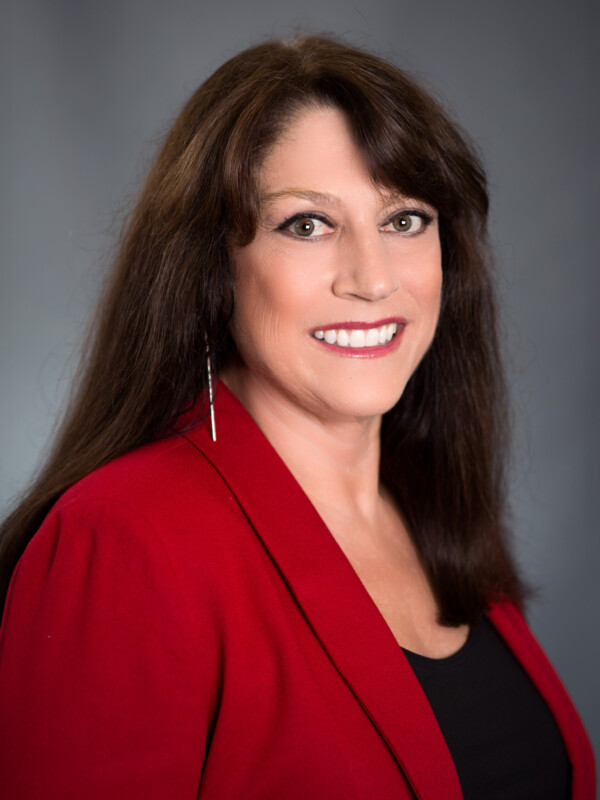 Jennifer Dyer
Jennifer Dyer is the Executive Director. She leads a team of 30 staff who manage university-owned IP stemming from $909 million in annual research funding in all areas of the university, including medicine, engineering, sciences and the arts.
Dyer has more than 20 years of experience and a strong record of success in technology commercialization, including serving as Director of Technology Development at The Scripps Research Institute. At TSRI, she contributed to growth in both licensing activity and corporate sponsored research, including the management of major funding relationships with Novartis, Johnson & Johnson, and PPG. Her experience at TSRI includes supervising 800 licensing negotiations for equity, royalties and other financial terms, formation of 30 startup companies, and the completion of more than 300 research funding agreements.
Dyer joined the Stevens Center from Life Technologies Corporation (now ThermoFisher), where she served as a Corporate Development Consultant, leading the negotiation of key licensing deals. Prior to Life Technologies, Dyer served as Vice President of Business Development for Wellspring Worldwide.
Dyer is a Certified Licensing Professional and has a degree in Physiology from California State University, Long Beach. Since 1993, Dyer has been an active member of the Licensing Executives Society and AUTM (Association of University Technology Managers).