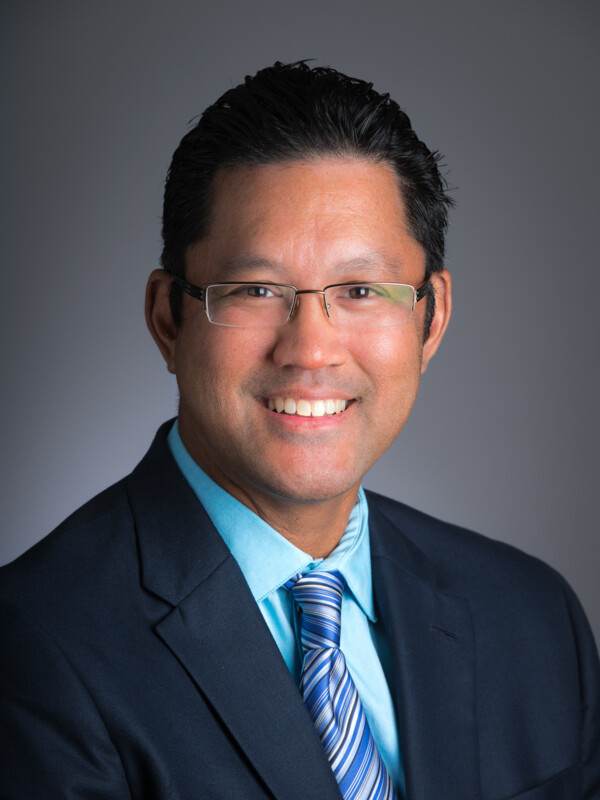 Donaldson Santos
Associate Director of Licensing
Donaldson Santos is Associate Director of Licensing with more than 16 years of experience in academic and industry technology transfer. Before joining the Stevens Center, Santos was in the Office of Technology Development at The Scripps Research Institute where he most recently served as the Associate Director, Licensing. At TSRI, he was responsible for technology licensing, startup formation, and corporate sponsored research agreements.
Prior to joining TSRI, Santos was a Licensing Associate here at the University of Southern California's Office of Technology Licensing where he gained more than five years of experience in the evaluation, protection, marketing, and licensing of inventions in a wide variety of life science-related fields, including chemistry, oncology, gene therapy, biology, and immunology. Santos also assisted in the creation of USC faculty startup companies.
Before his licensing career, Santos was a technical sales representative for Stratagene (acquired by Agilent Technologies), selling and marketing life science tools and instruments to academic and commercial biotech customers.
Santos has a Bachelor of Science in Biochemistry/Chemistry from the University of California, San Diego and is a Certified Licensing Professional. He is an active member of the Association of University Technology Managers and the Licensing Executives Society.