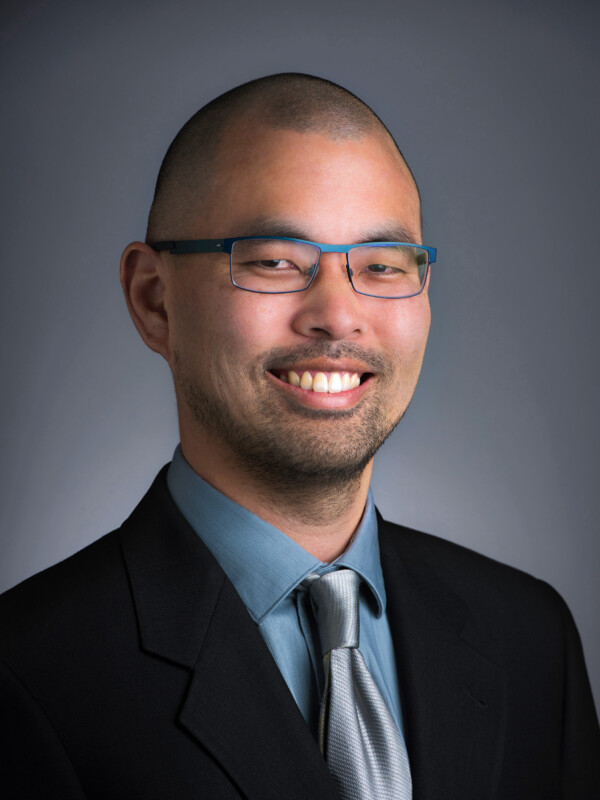 Bryan Hino
Bryan Hino is an Accountant with more than 10 years of experience. His responsibilities include accounts payable, accounts receivable, monthly reconciliations, data entry, assisting with quarterly and year-end reports, and assisting with budgeting and variance analysis.
Prior to joining the Stevens Center, Hino worked for more than 10 years as a billing coordinator at a Los Angeles law firm that specializes in corporate law, estate planning, trusts, and tax planning. In addition to invoicing, Hino handled all transactions from the firm's trust account, recorded deposits into the firm's accounting system, and addressed all client questions and concerns regarding balances.
Hino has a Bachelor of Arts in Business Economics from the University of California, Los Angeles.